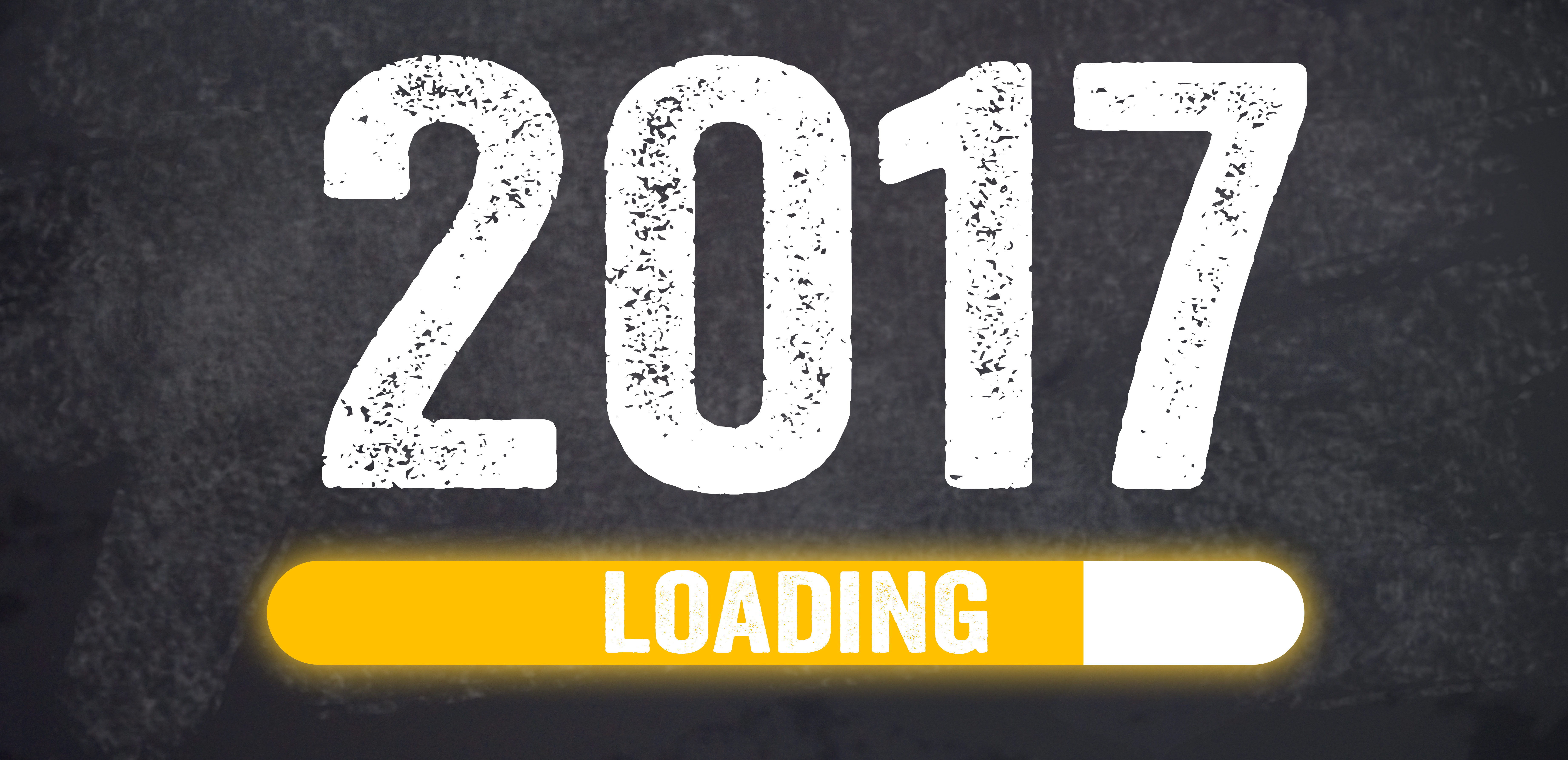 Put simply, practices can't afford to be average in the coming year.
Now is the time to assess your practice to maximize the patient experience. Here are 5 key areas to ensure you kill it in 2017:
1. Online Reviews & Referrals
It's no secret word of mouth referrals are vital to any medical practice.
Our Medical Marketing Outlook data shows the #1 source of new patient booked appointments was through referrals. With all the marketing noise, prospective patients are paying greater attention to those who have experienced your practice before making their decision on any medical procedure.
So, ask yourself the following questions:
What are your patients saying about your practice?
Taking into account all the information you've received from patient comments, reviews, etc., it's important to identify any common or recurring feedback.
If patients keep commenting on how great your staff is, awesome! Recognize your staff and encourage them to keep up the good work. On the other hand, if you are consistently receiving negative comments about the patient experience, make plans to improve as soon as possible.
Do you have a process in place that makes it easy for patients to provide reviews online?
If you're lacking reviews, or they're outdated, perhaps you need to ask for more! It sounds simple, but many practices fail to capture patient feedback when patients are the most willing to provide it. Patient satisfaction with a new procedure is the highest right after their recovery when they first experience results. Ask for a review by email within a few days of their procedure or in their follow-up appointment.
Are patient reviews easy to find on your website?
Don't let your good reviews go unseen. Make sure they take a prominent place on the home page and other pages on your site. If possible, include patient photos to draw more attention.
2. Marketing ROI
Conduct a solid review of your marketing initiatives across all channels. It's important to look at awareness and engagement benchmarks like website traffic and social media followers. But it's essential to get a solid comparison of CPL (cost per lead) and CPA (cost per acquisition) to determine what's driving patient leads to book consultations.
Many practices will simply look at web forms as a benchmark, but call conversions remain a major blindspot. Calls convert to revenue 10 times more than web leads and will influence over $1 trillion in U.S. commerce this year. Failing to measure your call conversions will have you blindly allocating your marketing dollars and investing in campaigns, ads, and content that is under-performing.
So how can you capture call conversions? The best way is making sure your office staff asks "How did you hear about us?" when prospective patients call-in, and (very important) records that information within a database. Make sure there is a system in place to capture this information and review it when determining your marketing budget.
3. Patient Follow-Up
You may be like the vast majority of medical practices that spends about 90% of their marketing resources to attract NEW patients. But one of the most cost-effective ways to maximize your investment into your practice is booking patient follow-ups. A process for managing patient follow-ups is important for 3 reasons:
It is easier and less expensive to nurture existing patients
Building relationships with existing clients increases referrals (and we know how important those are!)
It ensures your practice stays compliant with booking required follow-up appointments
OptiCall's BoomerangTM program identifies patients in your practice management system who are due or overdue for appointments. We then personally call them to schedule their next appointment.
It's what our CEO, Bill Mercier, has deemed the "no-brainer" solution to generate more revenue, with our existing practices averaging over 500% ROI. Click here to learn more.
4. Training & Adequate Staffing

We really can't emphasize how important it is to train your staff. They are the people your patients interact with before they ever meet you! So, how prepared is your staff to present a great first impression and address all the questions regarding your practice? They should not only know about the services you provide; but be able to offer specific details such as technology you use, pricing, what to expect during a consult, and why your practice is better than other practices in delivering those services.
Just as important as knowing this information is practicing it, so staff members come across knowledgeable, friendly, and confident on the phones. Our free webinar series "How to Convert More Calls to Patients" helps empower your staff with tips and best practices to maximize every call.
You may have the best staff ever, but we tend to find practice managers and administrators to be overwhelmed with handling daily tasks, answering phone calls, and following up with leads, while also trying to help patients who are actually in the office. If you're lacking the time and budget to hire more staff in 2017, you're not alone! That's why our First Contact program has been hugely beneficial in helping ensure practices never miss a lead.
5. Free Practice Phone Assessment
2017 will be another competitive year and the practices that stand out as delivering an amazing patient experience will be the ones that thrive. A solid analysis of your own practice can give you a good idea of where you stand, but most practices still aren't sure where they are falling short on capturing new patients over the phone. OptiCall has provided assessments to practices nationwide, delivering valuable insights to grow your business.
Click to request your FREE practice assessment