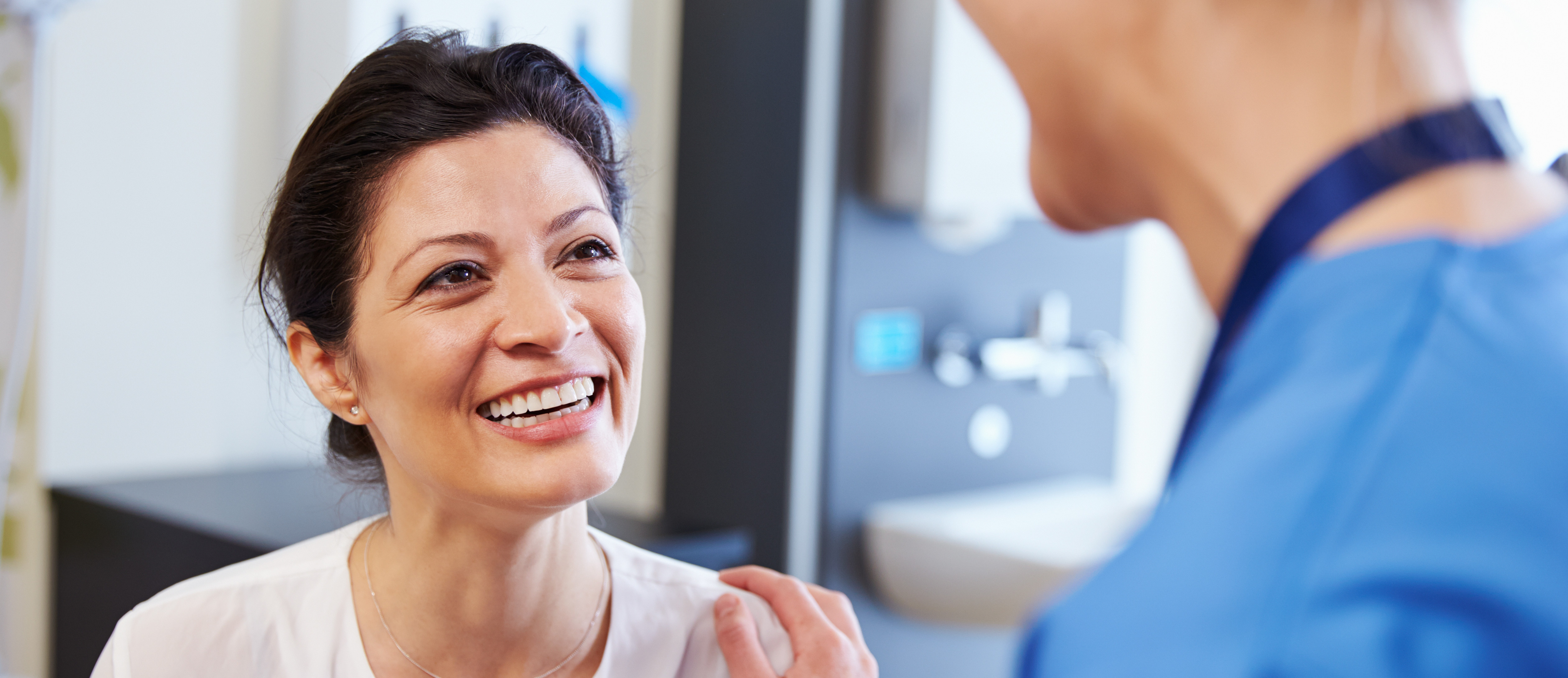 How often do you find yourself saying, "We just need to generate more leads?"
Chances are your practice is like the vast majority of medical practices spending about 90% of their marketing resources to attract NEW patients. With so much focus on trying to get the next new patient, practices are overlooking the power of the loyal client who is right in front of them.
Repeat clients are the building blocks to bigger profits. According to Entrepreneur.com, businesses with a 40% repeat customer base generated nearly 50% more revenue than similar businesses with only a 10% repeat customer base. The reason: when we stumble upon someone or something that we like, it's human nature to become loyal users and ambassadors.
In the case of medical practices, patients have put their trust in your hands, often times for a life-changing event. When a patient walks away from a procedure satisfied with the results, they become the best asset to your practice for two key reasons:
Referrals: they are more likely to be your advocate. Data from our recent Medical Marketing Outlook for 2016 shows over 50% of booked appointments are due to word of mouth referrals, with at least 1/3 of those from patients.
Repeat Business at a Much Lower Cost: Existing clients have already run the litmus test on your practice. As such, they are likely less sensitive to price and more ready and willing to provide repeat business.
So, if we know it is easier and cheaper to nurture existing patients, why do we continue to focus the large majority of marketing efforts on acquiring new patients? Typically, the reasons are:
Not rescheduling at the time of an appointment
Not having a marketing plan that incentivizes clients to stay engaged
Not having a system in place to track when a patient is due for follow-up
Limited staff to provide personalized follow up
In general, roughly 25% of your marketing budget should be dedicated toward retaining clients. Here are a four tips to ensure it's money well spent:
Get Immediate Feedback: It's important to capture the feedback of the satisfied customer right away and provide a reward for doing so. As time goes on, patients are less likely to write a review. Offer an incentive for providing a review within a certain time period, such as a discount on future services. Perhaps take advantage of the time they're in the office by asking them to provide a review via an office iPad and have the reward ready to give away.
Book the next appointment: Clients are 25% more likely to purchase an additional service at the time of an initial purchase. Develop sales strategies and promotional incentives around packaging your secondary product and service offerings.
Develop a Plan: Ensure you have an ongoing strategy and marketing plan that helps you stay connected to your existing client base. Always have something to offer that your client would value. This includes valuable tips, exclusive promotions, VIP event invitations, and of course amazing rewards for referring new patients.
Follow-Up: Practices have thousands of patients that are due or overdue for appointments. One of the most cost-effective ways to maximize your investment into your practice is booking patient follow ups. OptiCall's BoomerangTM program identifies patients in your practice management system who are due or overdue for appointments, then personally calls them to schedule their next appointment.  It's what our CEO, Bill Mercier, has deemed the "no-brainer" solution to generate more revenue, with our existing practices averaging over 500% ROI. Click here to learn more.
Without a doubt, nurturing your existing client relationships is one of the best things you can do for your business. Practices that effectively balance their attention between acquiring new leads and nurturing their existing client base will develop sustainable business models that maximize marketing dollars.